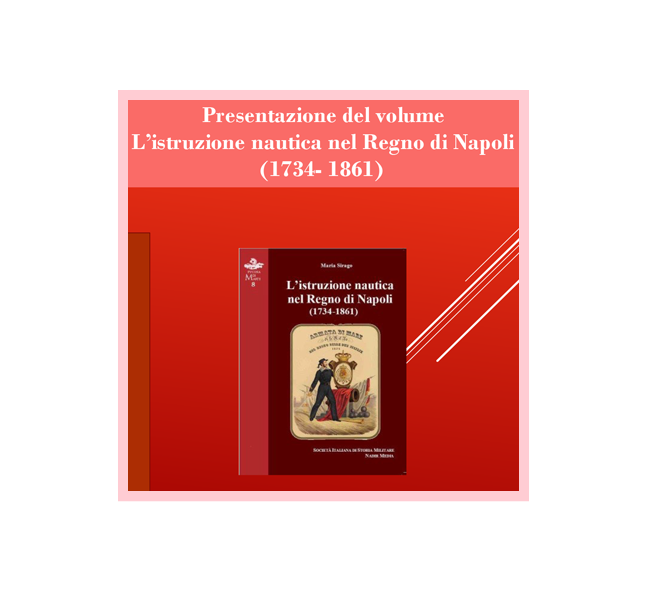 Prenotazione guidata mostra Quattro Giornate
a 80 anni dalle Quattro Giornate
Slide
Dialoghi di carta_20 Catsti
NEWS
New withdrawal application
From 1st of March 2023 new withdrawal applications will be available for the afternoon shifts and Saturdays, for more information click here.
MAIN SITE PUBLIC OPENING HOURS
The main site will be open from Monday to Friday from 8.00am to 6.30pm, on Saturday from 8.00am to 2.00pm according to the following schedule.
Entrance must be booked through the form at the following link.
It is possible to book your entrance up to 6.30pm of the day before your established date.
In the Archive we recommend to wear individual protective devices such as gloves and masks.
Students can take photocopies on their own and also at the workstation they've been allocated for consultation.
PIZZOFALCONE
An additional site that offers students a reading room.
Opening hours: Monday-Friday from 9.30am to 4.00pm
No reservation needed.