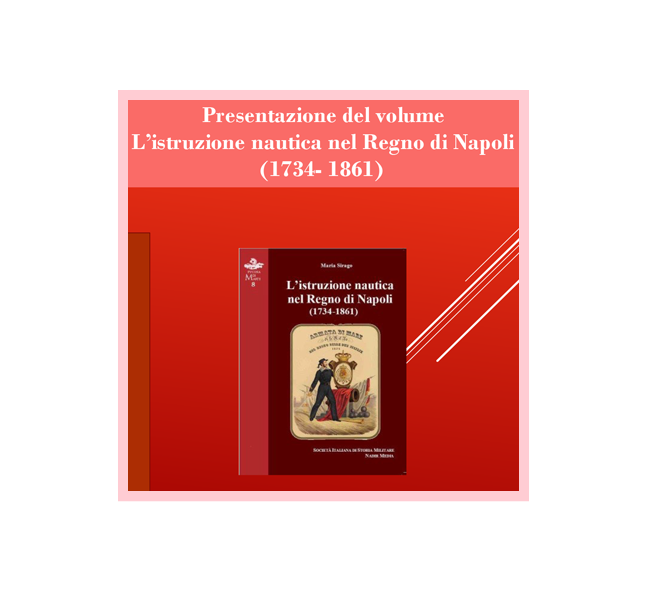 Pizzofalcone
An additional site with a scholars' reading room is open
Opening hours:
Monday-Friday, 9:30-16:00
No reservation is needed
Opening hours
We are open from Monday to Friday from 8.00 to 18.30, on Saturdays from 8.00 to 14.00. Entrance must be booked through the form at the following link.
It is possible to book your entrance up to 14.00 of the day before the chosen date.
For those who choose the afternoon shift, documents and books must be booked at least 48 hours before the chosen entrance date.
Scholars must wear gloves and masks. They can make photo reproductions with their own devices at the same workstation they have been allocated for consultation.
Buy or take out a subscription to our magazine GRAND'A!
For more information, click here or on the banner.